What to Do Before,During and After a Cyberattack?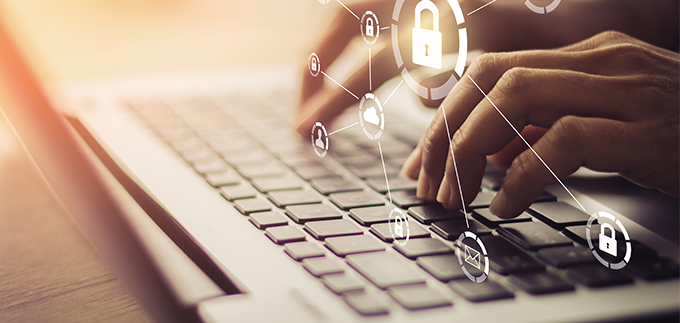 It's not a matter of "if" your business will suffer a security attack but "when." Learn what to do before, during and after a security breach.

We've put together a checklist of 6 key questions to help you build a strong cyber incident response plan to prepare your business against cyberattacks.
CYBERATTACKS HAPPEN – HAVE A PLAN